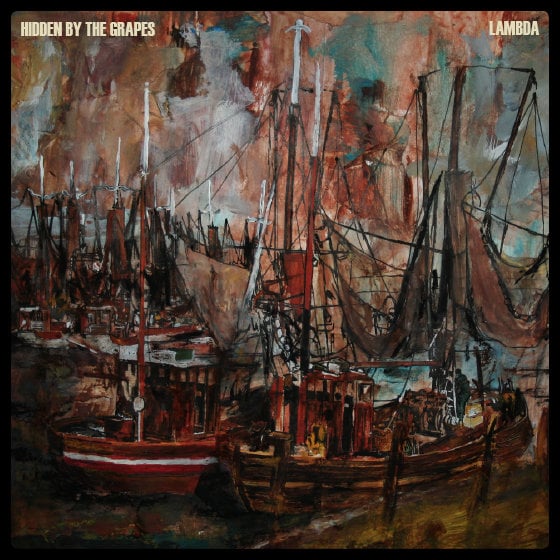 Lambda / Hidden by the Grapes - Split 7"
7" Split Single
released May 27, 2010
bandcamp:
https://lambda.bandcamp.com/album/split-7-lambda-hidden-by-the-grapes
https://hiddenbythegrapes.bandcamp.com/album/7-split-single-w-lambda-2010
one side: Lambda - weiter geht
other side: Hidden by the Grapes - blowout
"weiter geht" and "SLB" were written and recorded by lambda. mixed and mastered in march 2010 by mich kerscher and georg teschinegg in graz.
lambda: georg/guitar, günther/drums, martin/bass, mich/guitar
artwork by mote scherr.
released on sooder records