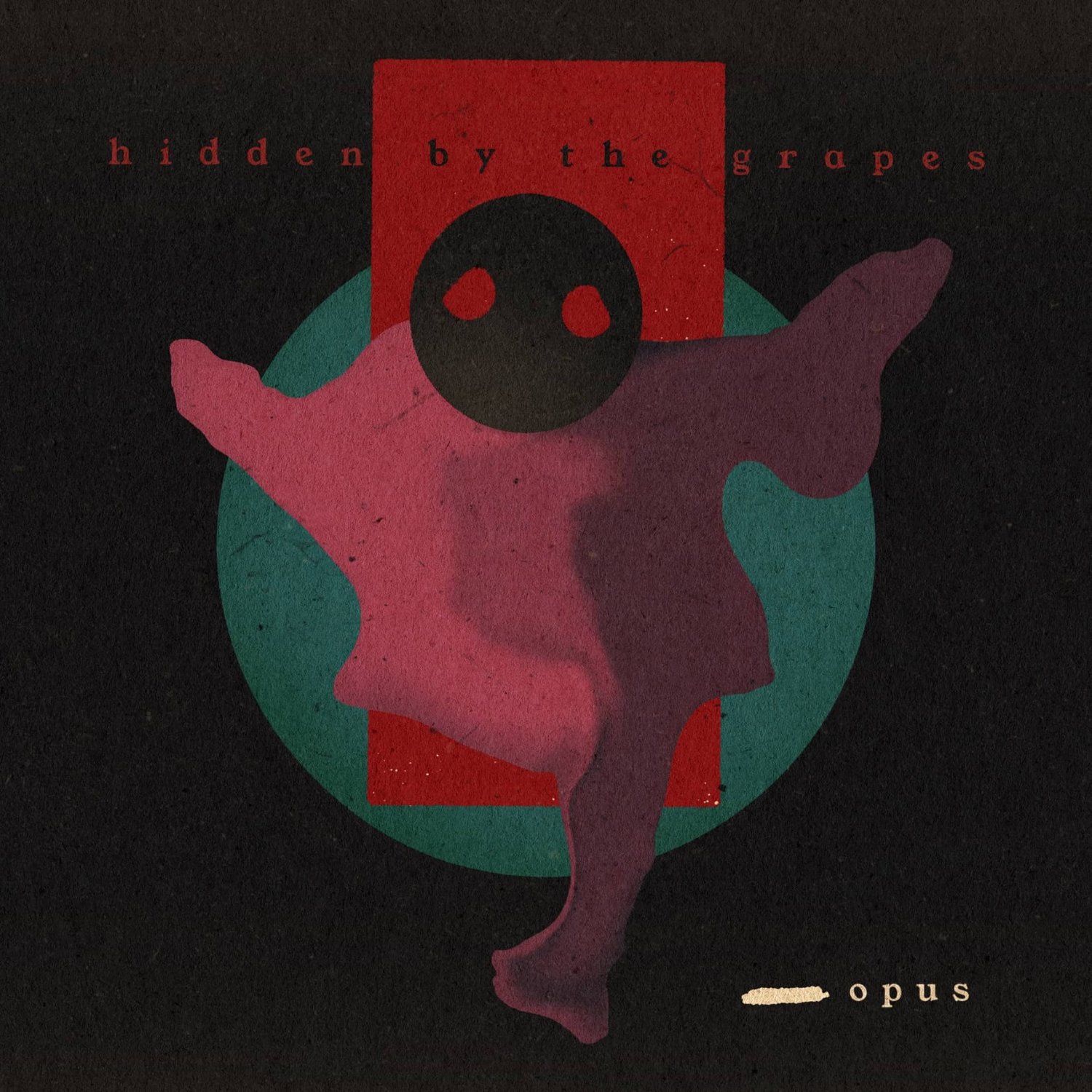 Hidden by the Grapes - Opus (Vinyl LP)
The brandnew Album "Opus" by the famous "Hidden by the Grapes".
Recorded in late 2021 / early 2022 in Schwarzau im Schwarzautal by Bernd Heinrauch
Produced by Bernd Heinrauch and Hidden By The Grapes
Mixed by Bernd Heinrauch
Mastered by Martin Scheer
Artwork by FAZO666FAZO
Hidden by the Grapes is back, and they're ready to pump up the volume with their fifth album, "Opus"! Get ready to be blown away, because this album is pure Schwarzenegger-style power.
"Opus" is like a musical Terminator, folks. It's strong, it's relentless, and it's here to conquer the world of rock. Hidden by the Grapes has unleashed a sonic force that will have you saying, "I'll be back for more!"
From the very first track, you'll feel the energy surging through your veins. The guitars are fierce, the drums are pounding like a machine, and the vocals hit you with the force of an Austrian bodybuilder turned action hero.
Hidden by the Grapes has taken their sound to a whole new level of intensity. This album is a true predator, stalking its prey with relentless riffs and explosive choruses. They've mastered the art of musical domination, and they're not holding back.
"Opus" is the sound of triumph, the sound of victory. It's like a heavyweight champion stepping into the ring, ready to deliver knockout punches with every song. You won't be able to resist getting up and pumping your fists in the air.
So get ready to unleash your inner Schwarzenegger and rock out to "Opus" by Hidden by the Grapes. It's time to embrace the power, the passion, and the pure adrenaline that this album delivers. Get to the chopper and grab your copy today! Hasta la vista, baby!